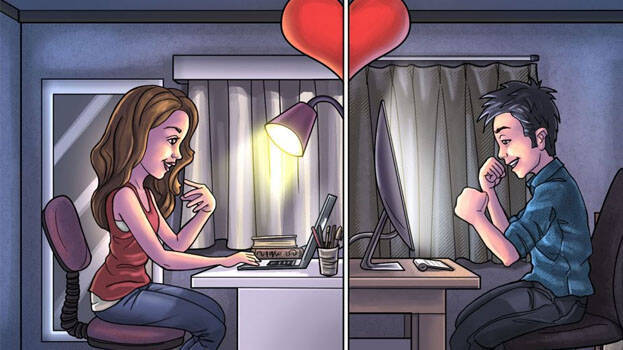 VADAKARA: When a Thiruvananthapuram youth's Instagram girlfriend pleaded in the phone to take her away with him at once, he had no second thought. He straightway went out, hired an ambulance and rushed to Vadakara along with his two friends.

Finally, the three were picked up by the police.

The arrested youths were Manvila, Kizhivilam resident Sivajith (22) Aramada resident Sabeesh (48) and Cheriyathura Fishermen Colony Unni Alphons (29).
They crossed districts under the pretext that they were travelling to bring back a patient from Vadakara to Thiruvananthapuram.
The three friends had reached Vadakara early morning on Wednesday. The police were informed by locals who saw them washing the ambulance at Mangattupara Koottuli bridge canal.
Though the police took them along , they were let off as they said they could not contact the 'patient' over their mobile phone. Later the locals questioned the youths after seeing them roaming around at Kuriyadi but they didn't get a clear answer. After this, a revenue team came that way saw them under suspicious circumstances and informed the police.
The police arrived and questioned them in detail when they revealed their intention and the arrest ensued.