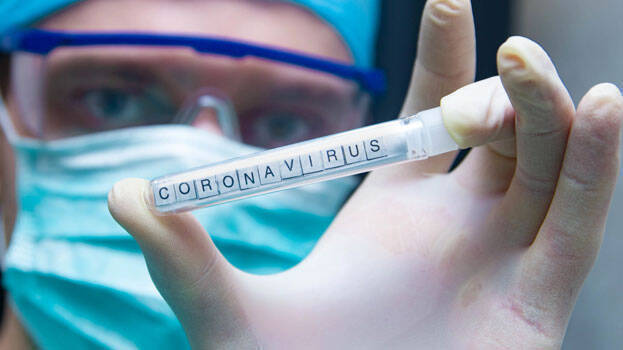 KOLLAM: Why only I'm like this… Why Covid is not leaving my body? – this was an innocent question posed by Prakkulam native housewife, who is under treatment for Covid in Parippally Medical College.

The middle-aged housewife turned positive for the disease on March 29.

Her body fluid was sent for testing for the 11th time yesterday (Thursday). The test results of 9th and 10th tests have not come. Out of the rest, only third test turned negative. Any patient will be sent back home only if their three consecutive tests show negative results.

Meanwhile, Medical College authorities clarified that the housewife doesn't have any other serious health issues. Still, it is not clear why she is not getting cured. She had contracted the disease from her brother-in-law (sister's husband), who had returned from abroad. He was cured of the disease and left the hospital.