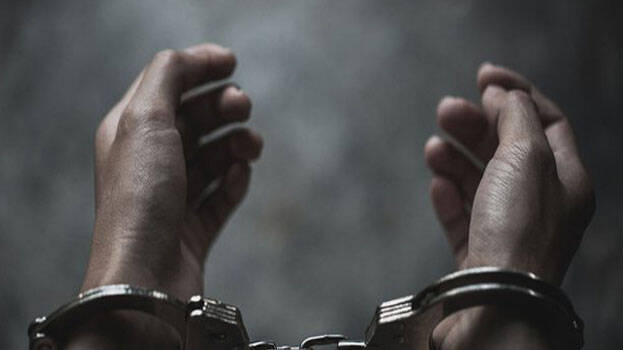 KANNUR: In separate raids conducted by the Excise department on Friday, two persons were arrested for possessing arrack.
150 litre 'wash' was seized from Nelliyattu Thrippangottoor within the limits of Koothuparambu circle .

45 litre wash was seized found from Anjarakandy, and 135 litre wash was seized from Muzhakkunnu Kannipoyil. During the attempts made by the police to seize 40 litre wash from Alakkodu Udayagiri, Arangam native Manoj Kumar ran away and escaped from the police.

The police later arrested Nellippara native Raju (39) with two litre arrack from Thaliparambu Kayyettamala Kappana. Vayathur native C K Rajesh was also arrested from Iritti with five litre arrack.

Alakkodu Raju is a person who had been selling arrack through home delivery. He took order from seekers via mobile phone and supplied the arrack bottles at doorsteps.

He had hired a number of labourers for brewing arrack. The police is searching for more people involved in the arrack business.
He used to charge Rs 1200 to 1500 per litre.