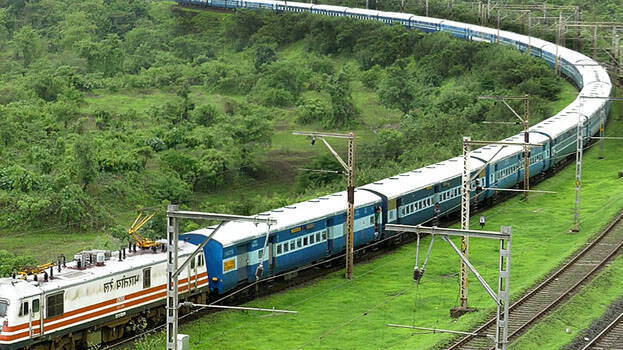 THIRUVANANTHAPURAM: The first train from New Delhi to Kerala will pull up at Thampanoor railway station in Thiruvananthapuram on Friday morning.

The district administration presumes that about 700 travellers would be reaching the station hopefully at 5:30 am The train will have stops in Kozhikode, Ernakulam and Thiruvananthapuram.

As health workers have taken exception to allowing travel in AC coaches, there will be strict medical examination of passengers for any Covid symptom.
Travellers will be assorted into groups of 20 members. 15 tables will be kept ready for examination. The plan is to complete the examination within 2 hours and take to the exit gate.

Those who return home will have to be under 14 days' observation. To take Tamil Nadu natives to their home state, buses will arrive from Tamil Nadu.
The government has issued order to authorities concerned to strengthen the examination procedures as more and more people from other states will start flowing into the State. The train from Thiruvananthapuram to Delhi will start at 7:45 pm on Friday.

Meanwhile, those people with Covid symptoms will be taken to hospital through a special gate. There will be KSRTC bus service from the railway station to different places.

There will also be special arrangement to take travellers to the parking lot.

Only drivers will be allowed to come to receive family members. People without digital pass will be shifted to observation centres.