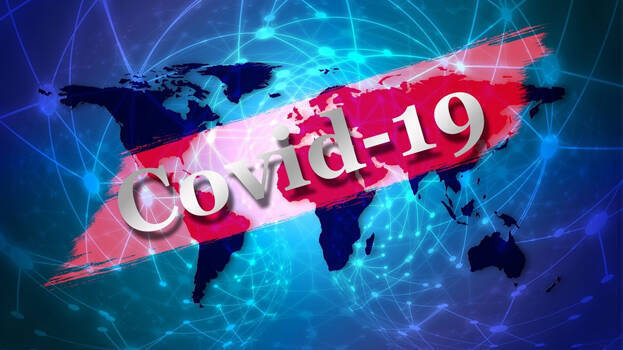 NEW DELHI: The transmission of COVID-19 is raging in the country even after the third phase of the lockdown in the country ended yesterday. The number of total positive cases climbed to 90,698. 36,795 people have been cured. The death toll rose to 2,872. The transmission of COVID-19 is on the high in Maharashtra, Tamil Nadu, Gujarat and Delhi. There are almost 33,053 infected people in Maharashtra, 11,380 in Gujarat, 11,224 in Tamil Nadu and 9755 in Delhi.
Maharashtra accounts for 34% of the total COVID casualties in the country. The virus was confirmed on 1606 people yesterday. India ranks 11th in the world in number of infected cases. The virus was confirmed on 10,000 people in the first 75 days. It rose to 20,000 on April 22 and it climbed to 30,000 in the next seven days and after four days touched 40,000. It surged to 90,000 in 12 days.
Meantime, the total number of infected in the world rose to 48 lakh and total deaths touched 3,16,000. Most cases of the disease are in the United States. 18,000 have been infected in the last 24 hours. The total number of infected cases is nearing 15.5 lakh. 820 people have died in the US in the last 24 hours.