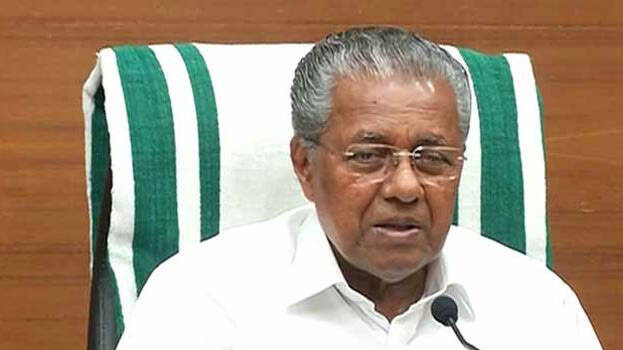 THIRUVANANTHAPURAM: Chief Minister Pinarayi Vijayan on Tuesday said that multi-storeyed textiles and wholesale clothing stores will be allowed to operate in the state. However, children below 10-years should not be brought for shopping, the CM added.
The CM further stated that parents should refrain from sending their children to tuition centres till the reopening of schools. The students can make use of online classes. People will not be allowed to eat street food in public places. He also added that photo studios can start functioning in the state.
When quizzed about the overcrowding of people in hospitals, the CM added that the health department will immediately look into the matter.
The CM urged the AIDS control society to solve the pension crisis of AIDS patients in the state.