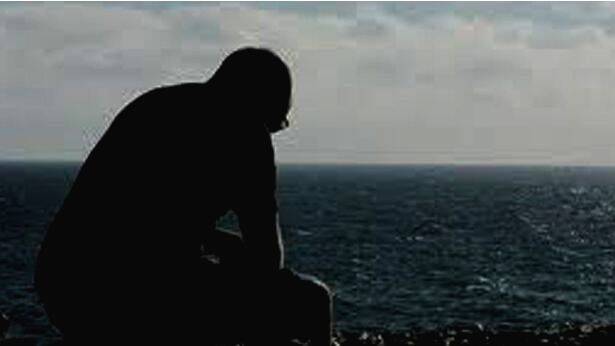 MOOVATTUPUZHA: A youth runs away with the wife and children of his childhood friend who gave him accommodation at his home during the lockdown period. Finally, he got back his children attest due to the intervention of police.

The youth, a Munnar native, had got stranded in Moovattupuzha on his way back home from his work place in Ernakulam. It was at Moovatuupuzha he managed to get the contact of his childhood friend who was living there.

The youth contacted him over phone and he came with his car to receive him. For about one and a half month he stayed at the friend's house. It was during this time he got close to his friend's wife.

Even after relaxation was announced, the youth was not willing to go back to Munnar.

As the friend objected to this, he left for Munnar but within days he returned and took away with him the former's wife and children. Later, the friend sought police help and the youth brought his wife and children to the police station.

But, the twist in the story is that the woman handed back the children to her husband and left with her new-found love. She also took with her their car and gold ornaments

Interestingly, Moovattupuzha man's marriage was a love marriage and the girl hailed from a poor family.