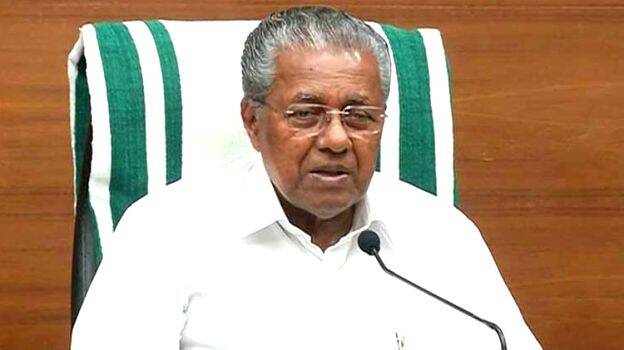 THIRUVANANTHAPURAM: As the state confirmed 24 fresh coronavirus positive cases, the total number of patients at hospitals rose to 161. The state is moving to a critical state, CM Pinarayi Vijayan told the media here. The restrictions in the state will have to be increased, he said.
In the coming days, strict restrictions will be imposed in some parts of the state. As more and more people return to Kerala, there is a significant increase in the number of patients. Precaution will be taken, he said.
As per the data, the state reported no cases on May 1,3,4,6 and 7. One positive case was reported on May 8. On that day, the total number of coronavirus patients at hospitals was 16. On May 13, the number of new patients was 10. On May 14, 26 new patients were admitted.
COVID-19 positive cases on days that followed:
May 15-16
May 16-11
May 17-14
May 18-29
May 19-12
May 20-24