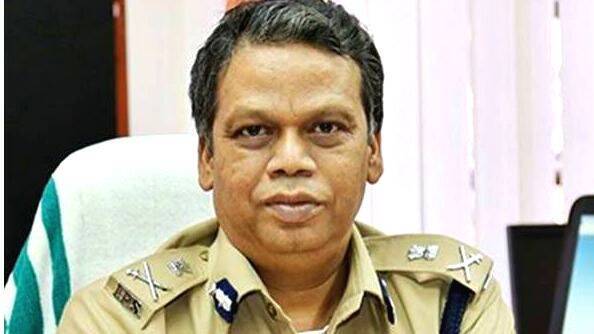 THIRUVANANTHAPURAM: DGP Loknath Behera has said children below ten years and senior persons above 65 years visiting public places these days are against lockdown protocol.

Shop owners themselves should take the initiative to discourage such persons. "Janamythri police will come forward to help people follow such restrictions and create awareness about this," he said.

The DGP gave instructions to DySPs to ensure that people follow social distancing rules and other guidelines in KSRTC buses.
As part of this, police will avoid situations that leads to crowding at bus stops to board buses.

Motor Cycle Brigade units formed to keep an eye on those under quarantine will be extended to more places.

He has asked DySPs to appoint 25 such teams in each district.

IG, South Harshitha Attalluri will be in charge of state-level coordination of the units.