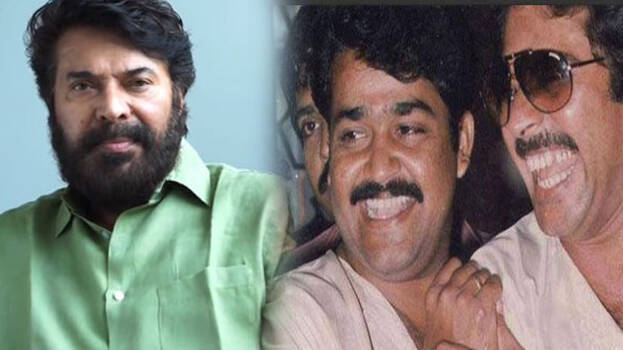 Actor Mammotty wished Mohanlal celebrating his 60th birthday today. Mammootty wished the actor via a video posted where the former says about his relation with Lal. The video has been captioned 'Ente Lalinu'. Like my siblings, Lal calls me Ichakka. When he calls me like that, I feel some sort of emotional attachment. This video has gone viral in the social media.
His words
Today is Lal's birthday. It's been almost 39 years since we knew each other. I first met him on the sets of Padayottam. He calls me Ichakka as my brothers call me. Though a few others also call me like that, I don't have the same feel, but when Lal calls me I feel emotionally attached to him. I consider him as one of my brothers.


We had a same name in the film industry once. One name in the sense, a name combining our two names. There are many who have acted with us. People never used to consider films so seriously then. Like college students, they used to sing and play around. But there was a serious approach towards work.
We focused on acting like students. Got good marks in the exam. That is why we turned good actors who people admire. Journey after that was very long. Small tiffs melted into ice when seen face to face. I still remember how Lal stood with me during my daughter's and son's marriage.
We are not just co-stars, our relation had grown beyond that. It is a memorable thing on this journey. We can continue this journey in the rest of our lives. We are traveling like the river flows, wind blows. May our lessons of life be learned and understood by those who come after us. Birthday wishes to Lal, the great actor of Malayalam films, said Mammootty in the video.