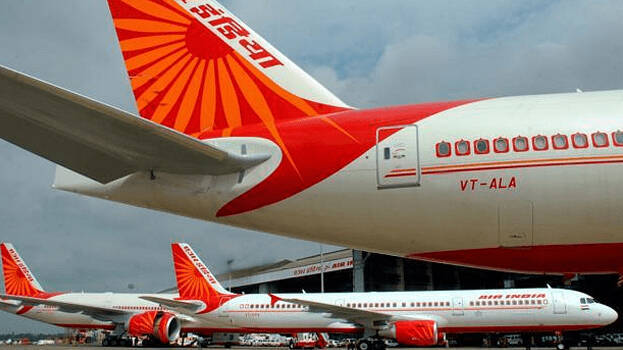 THIRUVANANTHAPURAM: As part of Vande Bharat Mission, 182 Keralites including five children arrived in Thiruvananthapuram at around 9:30 pm on Friday.

This is the sixth flight to Kerala as part of the mission. Passengers in groups of 20 each were allowed to deplane.

After customs and health examination, they were taken in KSRTC buses to their respective districts. When pregnant women and children were asked to go under observations in their houses, other were sent to institutional quarantine centres.