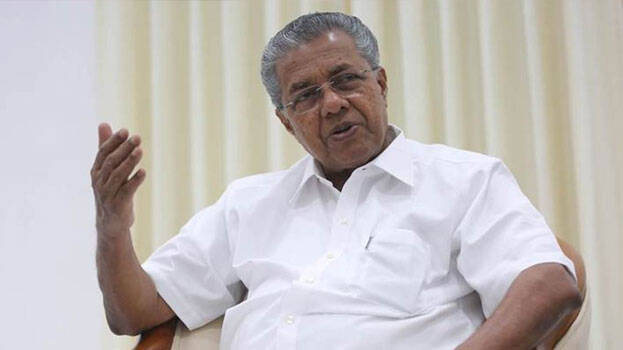 THIRUVANANTHAPURAM: Chief Minister Pinarayi Vijayan has called an all-meeting on Wednesday to discuss preventive measures to be taken against the spread of Covid 19.

The chief minister will interact with the participants of the meeting via video-conferencing. The chief minister has also called a meeting of MPs and MLAs on Tuesday.

Opposition leader Ramesh Chennithala had already made demands for an all-party meeting in the wake of Covid transmission.
Now he complains that the chief minister was very late in convening the meeting. "The Chief Minister had not discussed with us before fixing the date of the meeting but still we'll take part in it," he added.