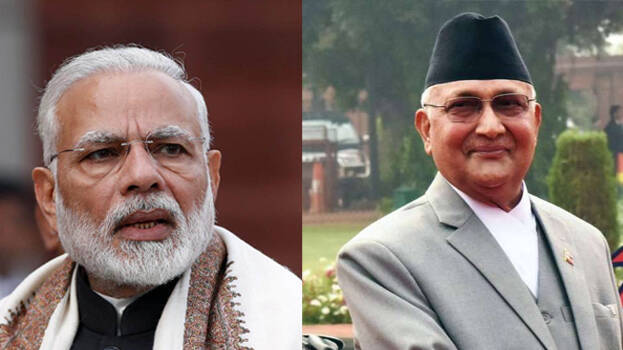 KATHMANDU: Nepal Prime Minister KP Sharma Oli has lashed out at India by blaming it for the increase in the number of coronavirus cases in the country. According to Oli, there has been a spread of the coronavirus in the country as several Indians were coming to the country without proper checks.
"People coming from India are coming in without proper checking and this has contributed to the spread of COVID-19," he said. The remark from the Nepal PM comes days after he launched an attack against India over a border dispute.
As of now, Nepal has reported 682 coronavirus cases out of which 4 died.