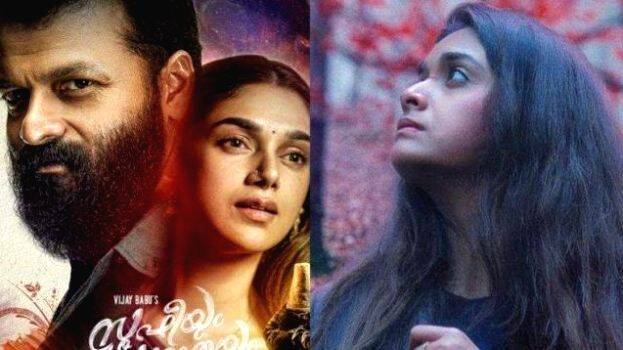 KOCHI: The Kerala Film Producers Association (KFPA) and the Film Exhibitors United Organisation of Kerala (FEUOK) reached a consensus over the release of the direct online premiere of Malayalam movies at the talks convened by Kerala Film Chamber of Commerce on Wednesday.
Movies can be released on online platforms, but those movies won't get a theatre release. This solution was accepted as an alternative for producers to tide over the financial crisis in this unprecedented situation.
Certain guidelines will be formed for the movies that want to premiere on the over-the-top (OTT) platforms. Producers interested in OTT release will have to submit their requests before May 30.
"Producers of about 60 movies, who were not able to release their works owing to the pandemic crisis, have opted for the cinemas to reopen," said B. Rakesh, KFPA treasurer.

"Those producers who wish to release their movies on the streaming platforms would have to return the advance, if any, collected from the exhibitors," he said.
The dispute regarding the premiere of movies via digital platforms began in connection with the OTT release pf Jayasurya starrer Sufiyum Sujathayum directed by Naranipuzha Shanavas and produced by Vijay Babu.