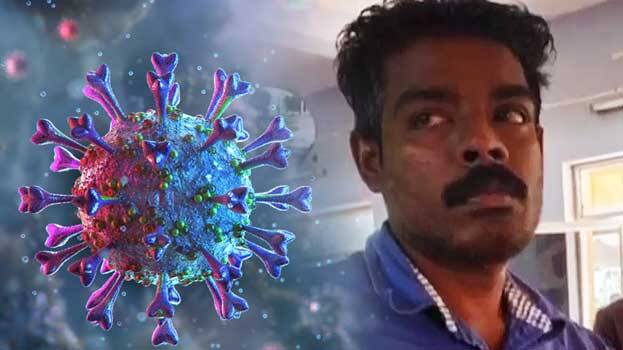 ALAPPUZHA: Another person dies of COVID-19 in Kerala as a deceased Alappuzha native who returned from Abudhabi was confirmed with the disease. With the death of Jos Joy, a native of Pandanadu in Alappuzha, the total number of COVID deaths in Kerala is now nine.
Jos Joy passed away at around 2.30 pm on Friday. He was under COVID observation. As per sources, the person was suffering from severe liver disease.
Later, he was tested positive for COVID-19. Jos came to Kerala from Dubai on May 29. Funeral will be carried out by following COVID protocol.