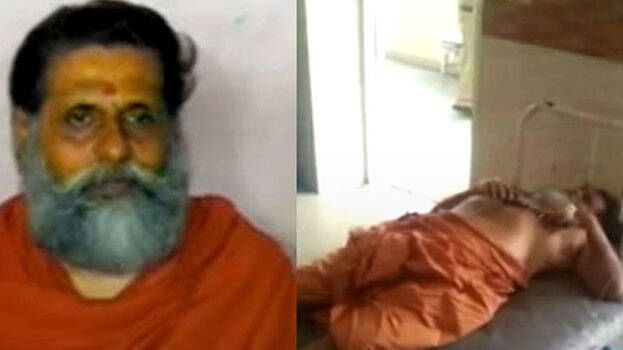 THIRUVANANTHAPURAM: The Crime Branch has ordered a re-probe into the case in which a girl chopped off the genital of Swami Gangeshananda.
The order was issued by Crime Branch Chief. The girl had alleged that she had attacked her when he tried to rape her.

Subsequently, she changed her statement and withdrew the case. A probe will also be initiated to find out why the girl withdrew the case.
In its report, the Crime branch had blamed the police investigation for making Swami the only accused in the case. A team led by IG will be formed soon to start the probe.
The incident happened on May 19, 2017.

The girl also alleged then that the Swami had sexually abused her when she was a minor.
The Crime Branch has now found out that the investigation carried out based solely on the first statement of the girl was wrong.
Initially, the girl and later her parents told the court that the Swami had not attacked them and his genital was chopped off at the behest of her lover and others.

On the other hand, the Swami had also given a complaint, alleging that he was attacked by her aide and top officials had a role in the attack.
The police had overlooked these facts and this is what has prompted the Crime Branch to r-investigate the case. Moreover, the Crime branch also got evidence that throws light on conspiracy.
The decision of the Crime Branch now is to probe the role of the girl's lover and his friends in the incident and the interference of top officials following local disputes.