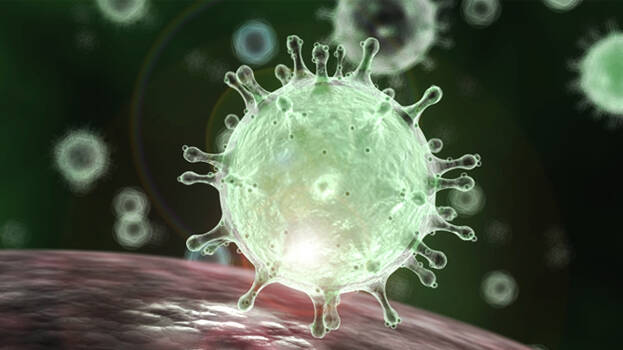 KANNUR: A native of Kozhikode who had returned from the Gulf recently and was under observation for Covid collapsed and died on Saturday.

The dead has been identified as Kozhikode Azhiyoor native Hashim (62). He collapsed and died while he was under observation in his house.

Though he was taken to Mahe hospital first and later to Thalassery Cooperativee hospital, his life could not be saved. There is an allegation that his relatives who had taken him to hospital had covered up the fact that they are under observation.

The health department was also not informed before he was taken to hospital.

The body is currently kept in Thalassery Cooperative hospital. His body fluids have been sent for testing. Doctors and others who had come into contact with him have also been quarantined.