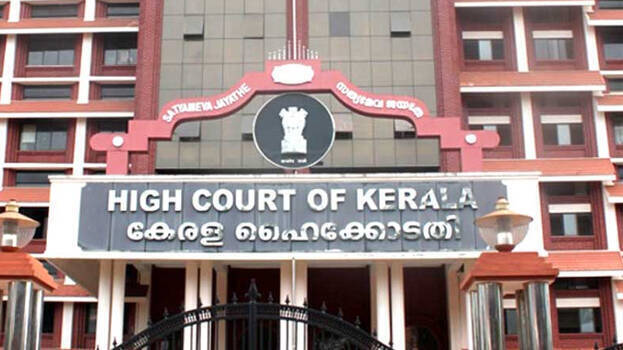 ERNAKULAM: Kerala High Court has suo-moto filed a case over the incident in which Devika, a ninth standard student of Malappuram Valancherry, committed suicide recently.

The 14-year-old school student reportedly committed suicide her daily wage-earner father, blighted by ill health and lack of work during the lockdown, failed to repair the TV on which she was to attend virtual classes that began on Monday.

"It was a hurting incident. What has happened is unfortunate…It has happened in country where the law related to right to free education still prevails. This is also a matter of public interest" the court opined.

The court transferred the case to higher bench for the consideration of the chief justice.
The court made the observation while considering another case related to the hike in CBSE school fee.