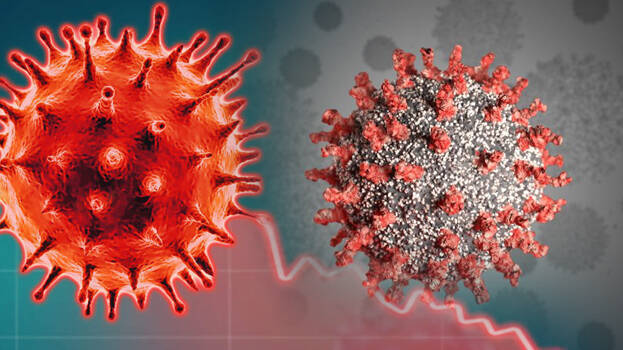 PALAKKAD: One more person has died of Covid in Kerala. It was Palakkad Kadambazhipuram Chettiyamkulam native Meenakshi Ammal who died at 73. Though she died on Tuesday evening, her sample test result came out only today, confirning it to be a Covid death.

From Chennai, she had reached Palakkad through Walayar border on May 25. She already had pneumonia and was also a diabetic patient, according to the health department.

With her death, the total number of Covid deaths in Kerala has become 12. Meenakshi Ammal was under quarantine in her brother's home at Sreekrishnapuram.

As she had high fever on May 28, she was rushed to Palakkad district hospital. Her first sample test report was negative but the sample sent after death turned positive for the disease.

Her cremation will be held on Thursday in accordance with Covid protocol. The death has occurred at a time when the Palakkad is anxious over the fast spread of the disease in the district.

In the district hospital, five, including health workers, are Covi-affected.