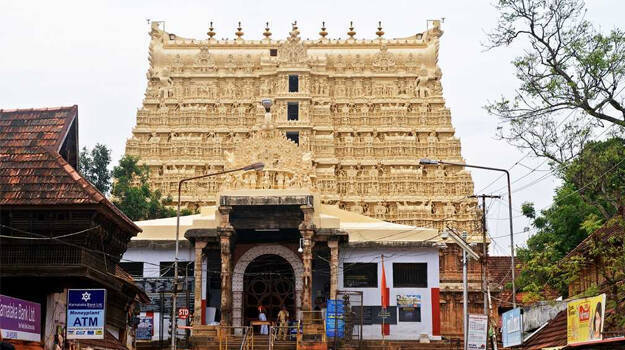 THIRUVANANTHAPURAM: The famous Sree Padmanabhaswamy Temple in the capital city will not open till June 30, the authorities said. Bali tharpanam at Thirunelli Temple in Wayanad has been temporarily suspended. The action is in the backdrop of transmission of COVID. The Hindu Aikya Vedi had earlier demanded not to open the temples of the state.
Hindu Aikya Vedi alleged that the temples are opened to overcome the financial crisis of the state. The organisation urged devotees to abstain from visiting temples and informed that they will not permit devotees to enter temples coming under them. They also alleged that the government is opening temples without seeking their opinion.
Temples under devaswom board should also not be opened for devotees at any cost. Devotees will not be allowed in almost 600 temples coming under Hindu Aikya Vedi and Kshetra Samrakshana Samithi, said state general secretary R V Babu. He asked devotees to stay away from temples.