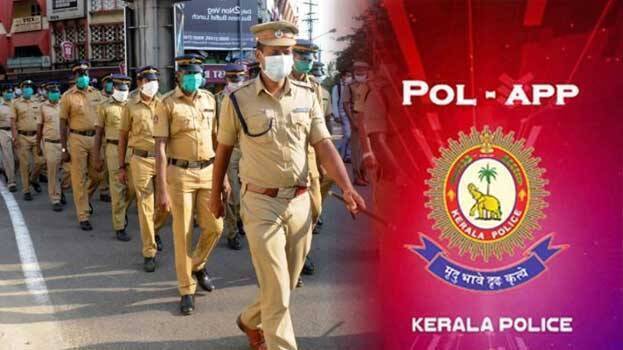 THIRUVANANTHAPURAM: On Wednesday, Pol-App that brings to you all police services under one roof will become active after Chief Minister Pinarayi Vijayan inaugurates it.

In the first phase, 27 kinds of services will be available in the app. In the second phase, 15 more will be added to it.
On the side-lines of this, the police have requested people to avoid going to police stations as far as possible as it is Covid times.

The centralised App will facilitate online service.

Earlier the public were given an opportunity to suggest names for the app. The name 'Pollappu' was suggested by Venjaramoodu native Sreekanth who is currently working abroad. As the social media lapped up the name, the police reformed it as Pol-App