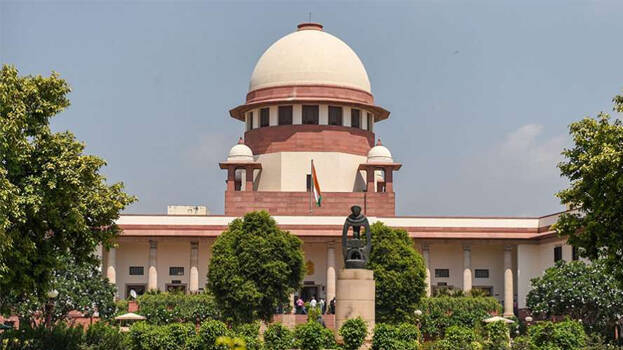 NEW DELHI: The Supreme Court on Thursday stated that right to reservation is not a fundamental right and refused to entertain a bunch of pleas seeking quota for OBC students in the medical colleges of Tamil Nadu.
According to the bench headed by Justice L Nageswara Rao, nobody can claim the right to reservation as a fundamental right and hence denying quota benefits cannot be interpreted as a violation of any constitutional right.
The petitions, filed by various political outfits in Tamil Nadu such as DMK and CPI, demanded 50 percent OBC reservation in seats surrendered by Tamil Nadu in the All India Quota for undergraduate, postgraduate medical and dental courses in 2020-21.
While asking the lawyers to withdraw the petition, the apex court added that they are free to approach the Madras High Court with their pleas.