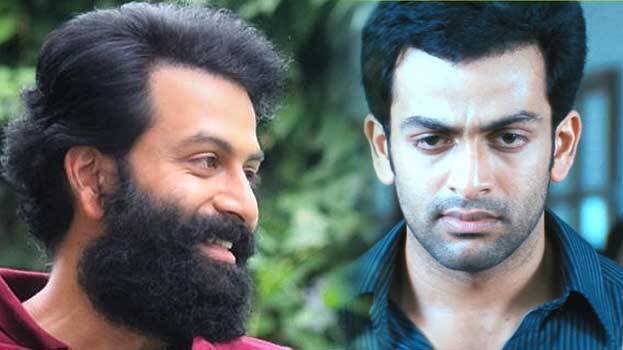 Actor Prithviraj had grown beard for the shoot of Aadujeevitham some months ago. Now he has appeared on his Facebook with a clean-shaven face.

Prithvi has shaved off the long beard which had grown till his chest. 'Gym body with no Thaadi! Finally!' is the caption given to the photo.

By the way his fans have lapped up this new getup of Prithviraj. His wife Supriya has also posed with him for the photo. Fans on his FB have compared the new look with his role in 'Puthiya Mukham'.

Meanwhile, some have expressed their disappointment over the lost beard. "Thick beard that gave macho look was better," they opine.