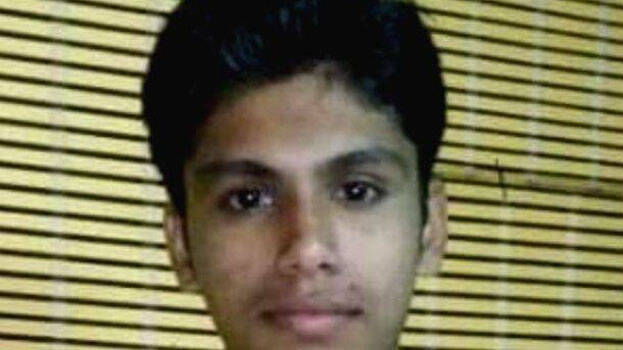 KOLLAM: The family of Perumbuzha Shajir Manzil resident Shajir is planning to give a petition to the chief minister and the DGP over his mysterious death. The family alleges mystery behind his death and seeks a Crime Branch investigation into the case. "If justice is denied", the family is willing to move court.

Shajir, who had gone to play football on June 9, 2019, was found dead in a house near the playground within hours. The police, which had filed a case, subsequently closed the case, citing the cause of death as cardiac arrest.

But Shajir's father Sajeev says that his son's death was a murder and from the beginning of the probe, there was interference from some top leaders of a prominent political party to hush up the case.

It was Shajir's friend who had taken him along to the playground. What the family came to know after hours was his death news. When his father rushed to the spot, his body was found lying on the ground. The body had been washed and it was seen wearing only a towel.

His shirt and pants were found to have been washed and spread out for drying. His underclothes had been removed. The family had filed a complaint against seven persons who was with Shajir at the playground.

The then Kundara CI Biju Kumar had said that there are about 15 accused in the case and they would be arrested soon but within days the police officer was transferred from that station.

Though the police, at that time, said that Shajir's underclothes were buried and it would be recovered, it was never recovered for forensic examination.
Later an action council was formed by some locals and protests including Police Station March were held, but in vain.

Shajir's father also recalled that his son was once beaten up after he took part in the programme of a political party.