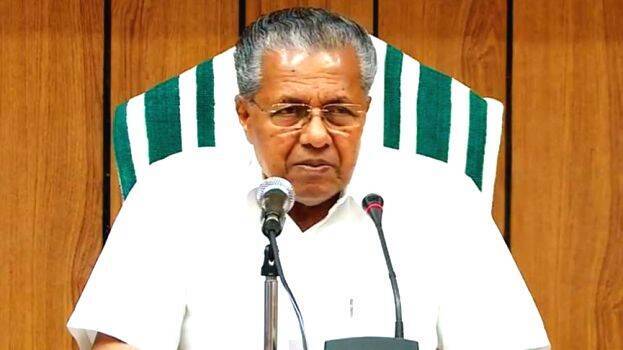 THIRUVANANTHAPURAM: Chief Minister Pinarayi Vijayan has said that Kerala has entered the third stage of COVID-19 transmission as lockdown was loosened and people started returning to their home State from abroad and other states.

While the death toll in the state was only four till May 4, it has shot up to 20 now. Till May 4, just 16 persons were under treatment in the State. Now the number of diseased is 2997 and that of deceased is 20.

Most of the deaths happened to people returning from abroad and with co-morbidity, Pinarayi Vijayan said at the press conference on Wednesday.

Currently, only one and a half percent of the total expats who returned from other countries have tested positive for the virus. The number of Covid patients could go up, given the fact that about two lakh expats will return in the coming days. If sufficient precautionary steps are not taken, community transmission of the disease will be the result, Pinarayi Vijayan warned.

Kerala was able to prevent COVID-19 transmission to a great extent through social distancing, use of face masks and reverse quarantine. If this cautionary measures continues, transmission of the virus can be prevented. Everybody should become the messengers of healthcare works.