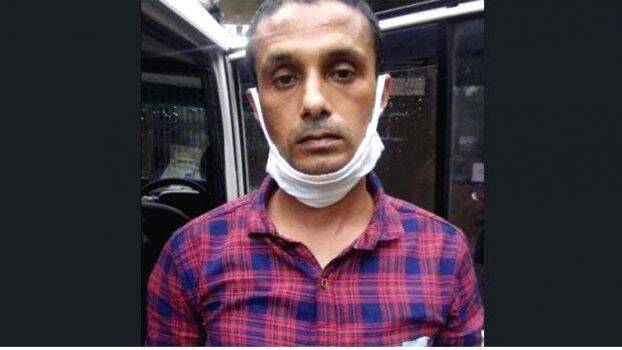 KOCHI: Police arrested a man on Saturday for allegedly trying to kill his newborn baby by throwing her onto the bed.

The heinous crime was done to the baby girl who was just 54 days old. The baby is now on ventilator, in a serious condition due to internal bleeding.

According to the police, when the baby cried early morning, he hold it up in the air and swung it. With this, the baby lost her consciousness and he hurled the child onto the bed.

He is a doubting husband and was frustrated over the birth of the girl child. The crime was committed in the bed room of the house which he had taken for rent.

He snatched away the baby from his wife's hand, hit her head twice with his hand and hurled the baby onto the bed.