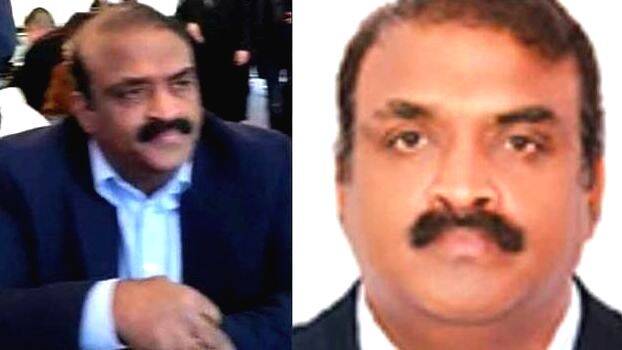 SHARJAH: T P Ajith (55), owner of Space Max Company in Dubai and Space Solutions International Group director and a native of Panankavu in Kannur, was found dead after falling from a high-rise building.
Ajith who has been in the UAE for the past 30 years has nearly 200 employees in his company.
Ajith who reached Sharjah from Dubai was found dead after falling from the tower in Abdul Nazar Steet coming under Buhaira police station limits. Though he was taken to Al Khasimi Hospital, his life could not be saved. It is not clear why he reached Sharjah from Dubai. Godown, Logistic, workshop and cold storage sections are under Space Solutions International. He was also the former director of the now-defunct Kerala Premier League (KPL-Dubai) T20 cricket tournament.
He leaves behind his wife Bindu, son Amar after engineering was helping his father in the business and daughter is a student. He had recently built a house in Kannur. When businessman Joy Arakkal passed away he had said suicide was never an option and should face every issue, said one of his friends.