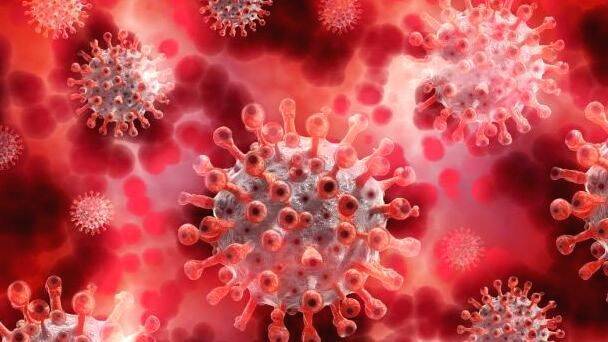 THRISSUR: Thrissur District Collector S Shanavaz has clarified that the kind of reports that complete lockdown has been declared in Thrissur is baseless..

"Lockdown has been imposed only in areas that have been declared as Containment zones. The police have been issued direction to ensure that the people follow the restrictions strictly. People should cooperate with the police. In other parts of the district, there are only restrictions as per the existing protocol in the State," the collector said.

Meanwhile, ten persons turned Covid positive in the district on Thursday. Out of them seven persons had arrived from abroad and one each came from Tamil Nadu and Gujarat.

Besides this, a female Corporation employee also contracted Covid through contact. Today, 283 samples were sent for Covid test.