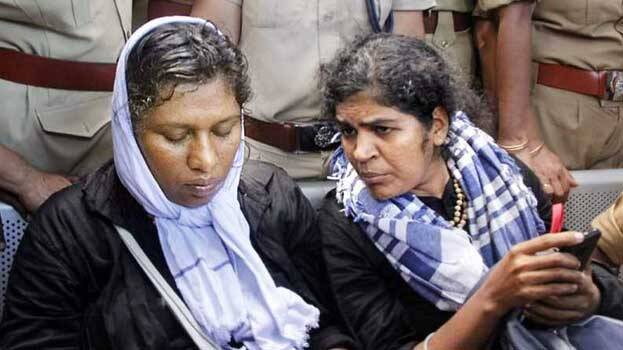 MALAPPURAM: Sources say that Kanakadurga, who visited Sabarimala temple with activist Bindu Ammini, got divorced from her husband Krishnanunni following a rift in her relationship after the temple darshan.
Following the divorce, Kanakadurga has withdrawn her cases against the husband's family and started living separately. It was Krishnanunni who sought divorce by filing a petition at the court. Kanakadurga demanded Rs 15 lakhs and a house in order to agree with the divorce.
But Krishnanunni didn't oblige and Kanakadurga agreed to settle the case for Rs 10 lakhs. As Kanakadurga left, Krishnanunni and his mother have shifted their stay to this house.
Kanakadurga had earlier alleged that her mother-in-law thrashed on reaching home after visiting Sabarimala.