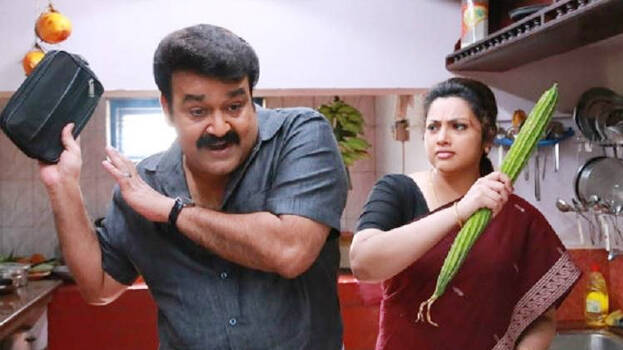 KOCHI: The shoot of Mohanlal film will begin next month. The plan is to begin the shoot August 17. The Mohanlal starter will go on the floors, contradicting the stand taken by Malayalam film producers' association.

Mohanlal had announced the Drishyam 2 on the day of his 60th birthday. The film crew's expectation is that Mohanlal will join the next month if the status quo of the current Covid protocol doesn't change.

Once the shoot of Drishyam 2 begins, what is going to be relevant is the stand taken by producers' association and Film Chamber.

Meanwhile, film stars' organisation AMMA and FEFKA (Film Employees Federation of Kerala) are of the opinion that there should be a crowd-puller ready for release when theatres reopen sometime during the unlocking phase.

The suggestion of producers' association is that new films be produced by reducing the production expense by 50 per cent. But by now, many new films have started production, challenging this stand.

Though AMMA and FEFKA agree with the producers' demand that remuneration of stars and technical artistes should be reduced, they are against producers' opinion that new films need not be produced now.