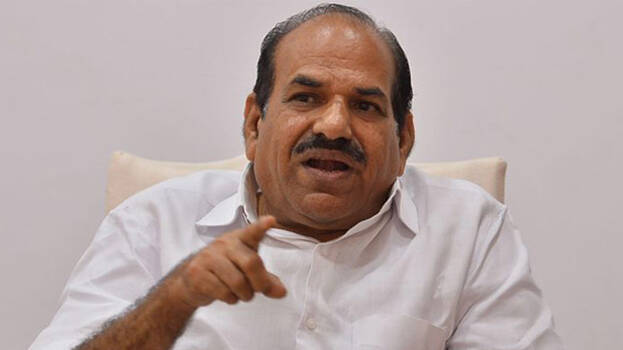 THIRUVANANTHAPURAM: CPM State Secretary Kodiyeri Balakrishnan, on Friday, came out to criticise the UDF Congress over its new political moves.
"The Congress' friendship is with cast and religious forces. Earlier, the Muslim League's stand was that it will not make friends with SDPI but the League has gone back on its word.

This part of some adjustments for seats. Muslim community will not accept the League's association with communal organisations.
Now, when the BJP and is eyeing communal polarisation, the Congress and UDF are creating conducive atmosphere for that.

Currently, the situation is ideal for the Left and there is growing public support for the Left," Kodiyeri said at a press conference.