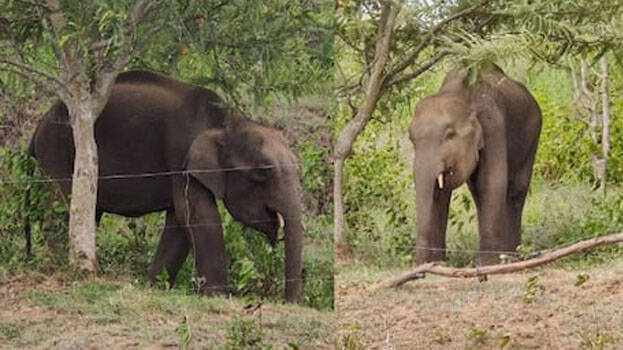 PALAKKAD: A baby tusker found in emaciated condition by Forest officials at Kottathara in Attapadi Sholayur panchayat died on Saturday. "As there was a severe injury in the lower jaw of the five-year-old elephant, it could not take food," said the officials of the Forest department.

The elephant which was seen in this area for days, never allowed anyone to get near it. Worms had infested its mouth.

The procedures for the post-mortem will take place soon. The forest department has started the probe to find out the reason for the jumbo's mouth injury.