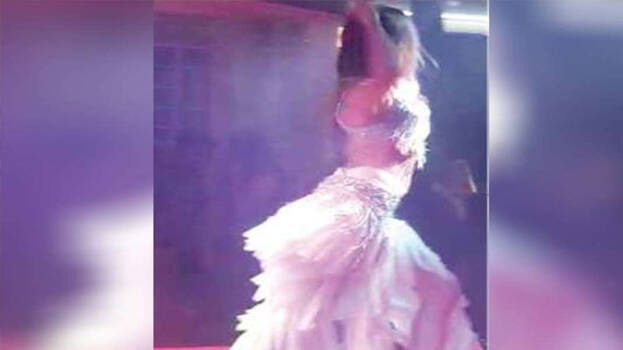 THIRUVANANTHAPURAM: KPCC president Mullapally Ramachnadran has said that CPM should come forward to clarify whether belly dance and night party in Idukki were held with the knowledge of the chief minister and Minister Mani.

"This event was inaugurated by Minister M M Mani. The KPCC has roped in KPCC general secretaries Adv Tomy Kallani, Roy Paulose and Idukki DCC president Ibrahimkutty Kallaru to make an immediate inquiry into the incident.

The allegation is Mani had inaugurated the event and taken Rs One crore from the businessman who organised the event. All this is happening in Mani's constituent assembly with the interference of the chief minister's office.

What is going on in Idukki is land encroachment and exploitation of nature.

The controversial crusher unit is lying on a revenue land. Despite the district administration issuing stop memo, it has resumed its function only due to the intervention from top level.

The controversial businessman is an accused in many cases including the ones based on the complaints given by two government officials. It is shame to know that Kerala's ministers and the chief minister are having close contacts with these criminal gangs," he said.