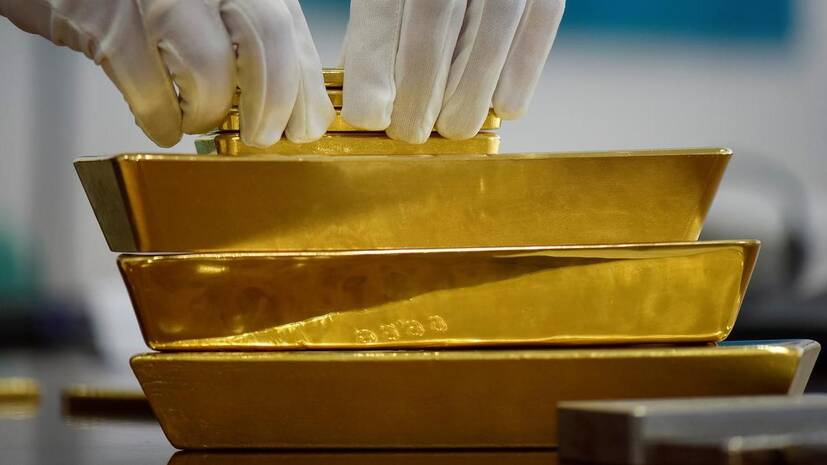 NEW DELHI: As it is almost clear that African gold bought using fake currencies printed in foreign countries is smuggled to Kerala via UAE, the NIA may extend its probe to African gold mines under the control of ISIS terror groups.

The smugglers started using the UAE route as the Indian government's stringent measures had put a curb on Hawala and other illegal financial transactions.

The NIA will also be investigating the terror links of smugglers functioning in Thiruvananthapuram and other districts in Kerala.

Terror groups like ISIS and Al Qaeda which has shifted its operations from Middle Asia to West African countries like Niger Mali, Burkina Faso are at the helm of gold smuggling business.

In these countries where gold mining started in 2012, terror groups gained their foothold in 2016.

Terror group also threatens the government of Mali to give them a portion of the gold export tax to them. The money generated thus are used for funding terror.

Golden bars from African countries like Congo, Somalia, Sudan, Ghana, and Tanzania are smuggled to UAE and from there it is smuggled to India.

DRI had recently identified an Indian who smuggled 700 kg gold every week from Uganda to UAE. The gold finally reach India in raw or refined form.

Gold is also being smuggled to Bangladesh, Bhutan, Nepal, Pakistan and Singapore. Froe smugglers, these functions as the stopovers on their way to India.