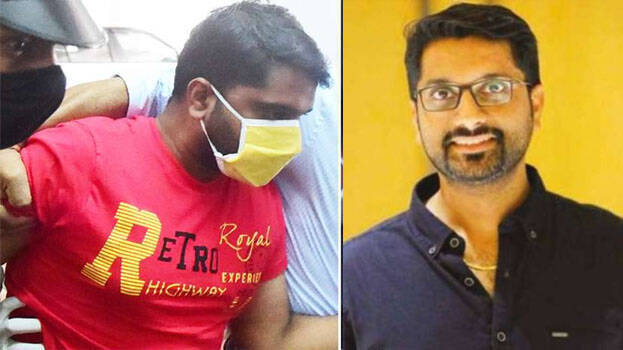 KOCHI: Some crucial details have been exposed in the case of gold smuggling at the Thiruvananthapuram Airport. Sarith, an accused in the case said the gold smuggled was used as metal currency.
Sarith said the metal currency was handed over to film producers and they used it for the remuneration of the actors. Gold was given instead of hawala money. The metal currency was used for real estate dealings also, he said.
Meantime, Swapna Suresh and Sandeep Nair were brought to Kochi by afternoon. The two were arrested last night. One more person has been arrested in the gold smuggling case. Reports said former IT secretary M Sivasankar will be questioned in the case.