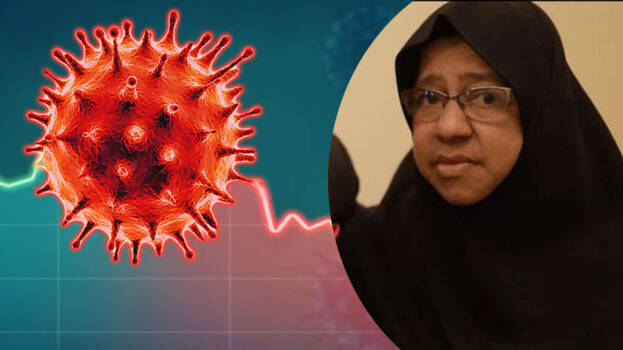 KANNUR: Another COVID-19 death has been reported in Kerala. Ayesha Hajjumma, former panchayat president of Kunnothparambu, who was in quarantine at Pariyaram, was confirmed of the virus. She was 63. She died at Pariyaram Medical College yesterday. She was under treatment for cancer.
Her husband was confirmed of the virus the other day. The source of infection is not known. Meantime, the person who collapsed and died while in quarantine at the government quarantine centre in Tirur, has tested negative.
One more COVID death has been reported in the state in the morning. He has been identified as Abdul Salaam (71) of Kottayam. He was an auto driver. His source is also not known. He was under treatment at Kottayam Medical College Hospital for kidney ailments and was a severe diabetic also.