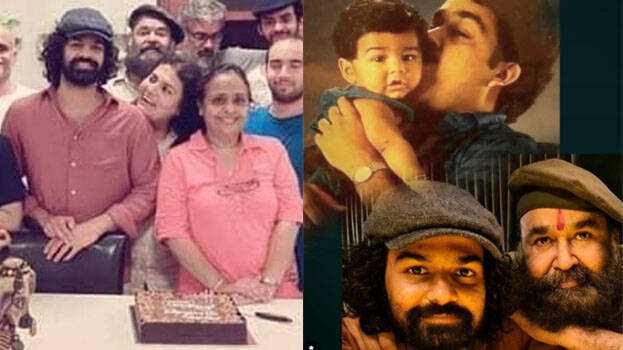 Today is actor Mohanlal's son Pranav's birthday. A touching Facebook post of Mohanlal on the birthday of his son Pranav Mohanlal is going viral.
"My son is not a child like he was before. I feed proud of you as I see you growing up as a good individual," Mohanlal wrote on his Facebook page.

Along with this, he has also posted a picture of Pranav's childhood photo with him and a recent photo.

Pranav entered film field by doing the role of Mohanlal's character's childhood days in the film Onnaman. Years later he made his comeback in the film Irupathonnam Noottandu… but this time as the hero.