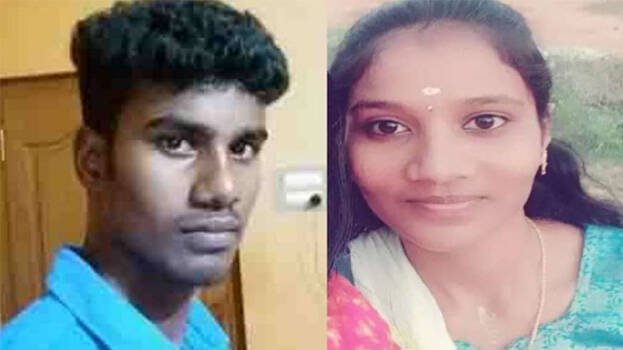 COIMBATORE: A 24-year-old youth, who fatally stabbed a college-goer near here for not reciprocating his love, has been arrested in Thrissur, Kerala, police said on Monday.
C Ratheesh, a mechanic, fell in love with 18-year- old Aishwarya in her first year of college, the police said.
After her parents objected to the affair since he belonged to a different community, the girl decided to break up with him, they said.
Angry over this, Ratheesh went to Aishwarya's house on Friday, called her out and picked up a quarrel with her, the police said.
A heated argument ensued and Ratheesh knifed her.
Her father was also attacked for intervening, they said.
Neighbours took the girl and the father to a hospital where she died while he is undergoing treatment, the police said.
After committing the crime, Ratheesh fled to his relative's house in Thrissur where he was arrested, they added.