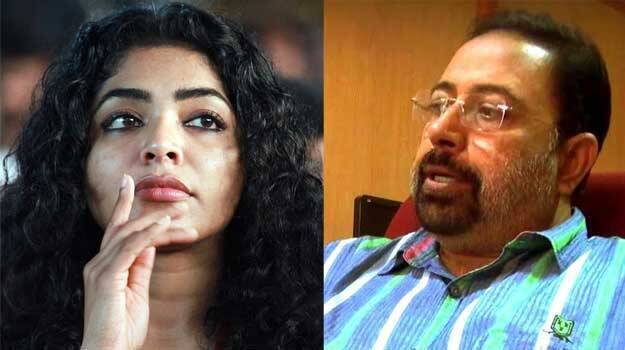 Remarks made by ace film director Sibi Malayil on young artistes some time ago are gaining relevance in the present social-political scenario.

He reveals the issues he had with actress Rima Kallingal in 2012. "In my career spanning more than three and a half decades, this was a first ever incident in my life," he says.

"An artiste (Rima ) leaves the sets without our knowledge. When we go to invite her for shoot in the morning, she is seen to be missing…for me such things were happening for the first time in my life…The glamour and acceptances that comes to such artistes through cinema give them some additional benefits. Inaugurations and other such things are examples. I have told them that people call them for inaugurations because they have films. Thus when they find big revenues for things beyond cinema and when the importance they give to cinema reduces, professionalism will be lost," he explains.