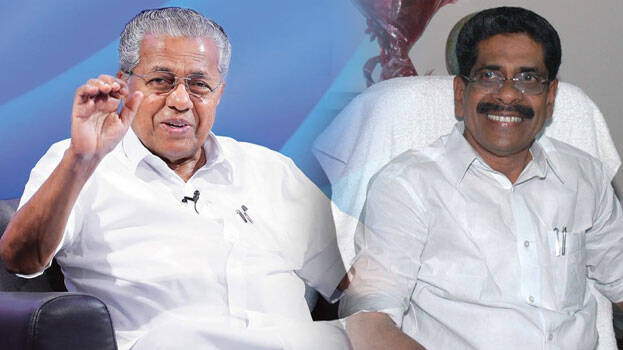 THIRUVANANTHAPURAM: Taking aim at the opposition, CM Pinarayi Vijayan responded sarcastically to the media's question regarding Mullappally Ramachandran's comment that the ages of MLAs were not considered before for legislative assembly.
"That's a correct question. That's the most serious question he asked recently. I didn't expect him to respond that way", CM Vijayan said in a sarcastic way.
The government had decided to not summon the Assembly due to the severity of the COVID-19 outbreak.
"CM Vijayan further said that the government didn't expect a virus transmission of such a scale, and the stand was to take decision by summoning the Assembly", the CM explained.
"But as the Assembly is in Thiruvananthapuram, where COVID-19 outbreak is severe, MLAs coming from different places would lead to the possibility of infection. Most of these lawmakers are of the age between 60 and 70. The threat of transmission inside an air-conditioned room is high", CM Vijayan pointed out.
"This is why the government decided to suggest to the governor to avoid an Assembly meeting", he said.
The CM also dismissed the allegations of the opposition leaders that the Assembly meeting was avoided out of scare to face a no-confidence motion.