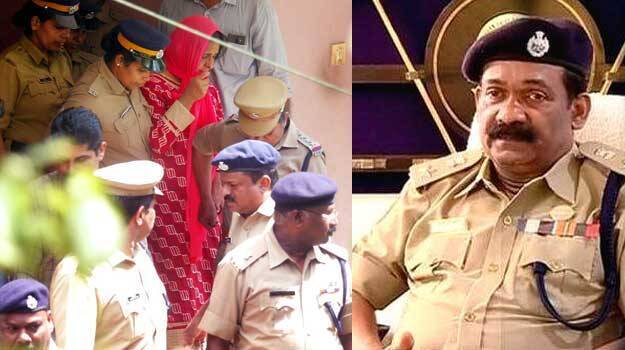 Kerala was shell shocked when the mystery behind Koodathayi murders unfolded. The prime accused Jolly was arrested by the police under the efficient leadership of KG Simon. In an interview to a magazine, the officer said it was not Koodathayi murders that hurt him the most emotionally but another one.
"Koodathayi case had the cruelest killings of all cases I have probed. But the most emotional murder case for me was the one in Vandiperiyar during my time as the DySP of Kattappana", Simon said.
"The perpetrators initially planned to break into a house during the night and rape a sick mother and 22-year-old daughter after beating them to death. The girl didn't die after getting thrashed. She woke up after the first rape and told the assaulter that she won't allow him to touch her body even if she's dead. Due to the impact of the hit, she had forgotten what had happened. On hearing this, the man beat her without an iron weapon and ensured her death. She raped her again after this. The following morning her seven-month-old child went out of the front door drenched in blood and was spotted by a person who then informed the police", Simon recalled the incident.
"A team of ten was formed and the accused was caught the very next day. He himself told me the words of the victim during interrogation", SImon added.