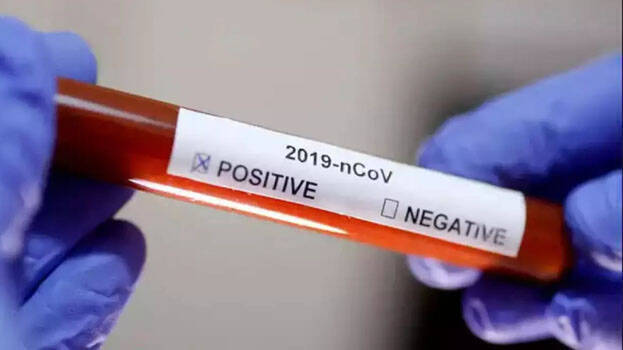 THIRUVANANTHAPURAM: Covid tests conducted on two persons who died the other day have confirmed the cause of deaths to be Covid . The test results were available on Saturday.

It was Aluva native Chellappan who died the other day after he suffered Cardiac arrest. The end came at the hospital where he was admitted. The test result of his son and wife are negative, however.

The other confirmed Covid death is that of Thalassery native Laila (62). She had been admitted to hospital with pneumonia. Her end came at Bathery in Wayanad.

Thus the total number of Covid death reported today is four, taking the total Covid deaths in Kerala to be 58.