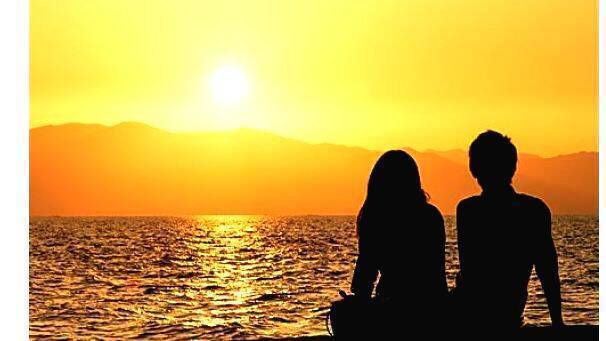 KOTTAYAM: A couple, who went missing from Pallikkathottil seven years ago, was found in a homestay in Alappuzha recently.

The couple told the police that they fled their hometown as they were in debts. They have been identified as Kannjiramattom Thokkadu Vadakkeparambil native Tom Thomas (36) and wife Riji Thomas. They were tracked down by Pallikkathodu CI and his team. Both were produced in the court on Sunday.

The couple was running a hotel along Pallikkathodu bypass road.

They had taken loan from a private financiers for the hotel business. As they defaulted the loan, the financiers sent guys to threaten them. One fine morning, they fled the place without informing anyone.
They first went for a Christian retreat in Chalakkudy and spent there 15 days.

After that, the couple went to the home stay in Alappuzha with an old acquaintance, who they happened to meet at the retreat centre. The couple soon took over the home stay which comprised 25 rooms and a small hut. Within a few days, the home stay turned a profit. They also started a small eatery at the homestay.

Soon after the couple went missing, Pallikkathodu police had filed a case and started the investigation.

The police issued a lookout notice against the couple the other day as seven years had passed since they went missing. The police were able to track down the couple after they were tipped off by a person who had identified the couple's photo from the lookout notice.