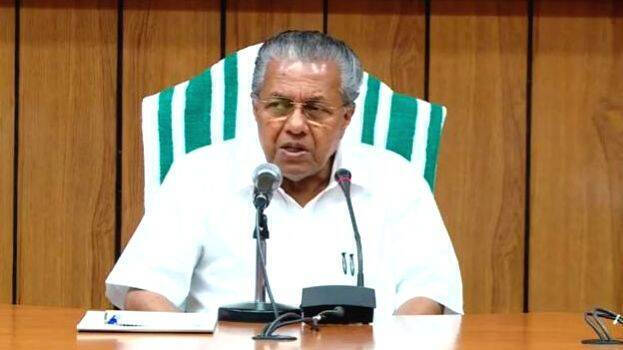 THIRUVANANTHAPURAM: The state has confirmed 927 new coronavirus positive cases on Monday, Chief Minister Pinarayi Vijayan said. Among the new cases, 483 persons developed the disease through contact, 75 persons came from abroad and 91 from other states. There are 35 cases without an identified source of infection. 43 health workers also tested positive for the virus on Monday.
The total number of COVID-19 cases reported by the state has reached 19,727. So far, 10,054 patients have recovered from the disease.
Meanwhile, 745 coronavirus patients tested negative for the disease on Monday.
The state also reported two COVID deaths on Monday. The deceased have been identified as Kozhikode native Muhammad (61) and Kottayam native Ouseph George.
As many as 1,55,148 people are under quarantine out of which 9397 are in hospitals. At present, there are 495 hotspots in the state.
District wise breakup of positive cases:
Thiruvananthapuram-161
Malappuram- 86
Idukki- 70
Kozhikode- 68
Kottayam- 59
Palakkad- 41
Thrissur- 40
Kannur- 38
Kasaragod-38
Alappuzha- 30
Kollam- 22
Pathanamthitta- 17
Wayanad- 17
Ernakulam- 15