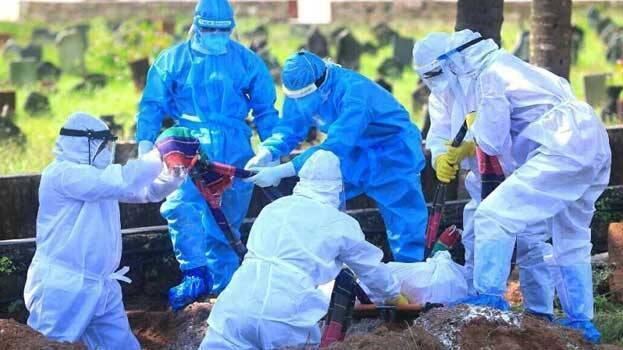 ALAPPUZHA: As Covid scare widespread even in the case of dead patients, Alappuzha Latin Catholics diocese has come out with an idealistic decision. It has decided to allow cremation of bodies of Covid patient in its parish cemetery. Cremation will be done as per the Covid protocol.

Bishop James Aanaparambil informed believers about the decision of the diocese. The district administration has welcomed this. The final decision was the outcome of a joint discussion between the diocese and district administration.

A group of priests has been appointed by the diocese to oversee the cremation.

Over the past several months, there have been protests in different parts of Alappuzha against normal cremation of the body of Covid patients.

The above decision was taken after many local people expressed scare and resentment over the burial of Covid patients in cemeteries in residential areas.

Meanwhile, the district collector informed that the district administration will help the diocese to follow the Covid protocol during funerals.