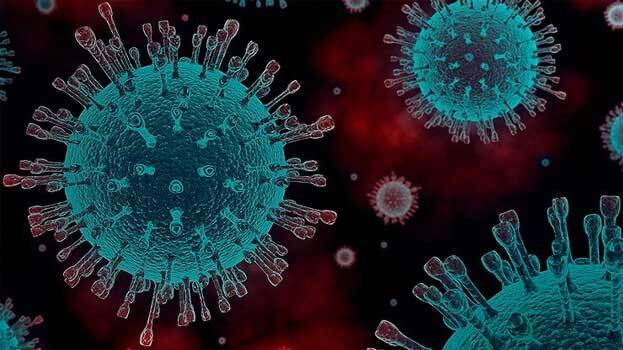 KASARAGOD: COVID-19 claims one more life in Kerala as a person died on Tuesday here tested positive for the disease. Swab test of the deceased Padanna native NB Abdul Rouf turned positive. So far, seven persons have died of COVID-19 in Kasaragod.
Rugmini from Koyivila in Kollam, who died on Tuesday, also tested positive for the virus. She was a cleaning staff at a hospital. Rugmini died after collapsing in her house.
Two other deaths were reported in Kozhikode and Malappuram. One has been identified as Noushad (49) of Kozhikode beach. He was admitted in the hospital on Saturday. His source of infection is unknown.

Kutty Hassan (67) of Thenhipalam in Malappuram died in the morning. Two died of the virus today. Swab samples of Hassan were taken after his son tested positive. With this, 69 have lost their lives due to the virus.