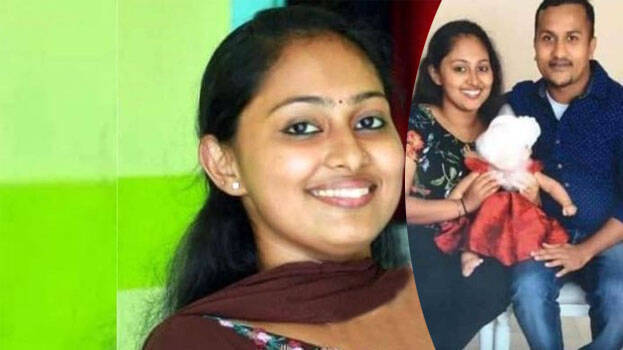 NEW YORK: In the incident in which Malayli nurse Merin Joy (28) was murdered by her own husband in Miaimi, new revelations were made by her colleague the other day.

Kottayam native nurse's c colleague Minimol has told the police that Merin was scared of her husband Philip Joy, who used to physically torture her often.

"Philip used to tell Merin that he would kill her, their baby and end his life. A hate campaign against Merin is also going on in social media," she said.
Merin was a nurse of Broward Health Coral Springs in the US. The police have procured the CCTV visuals of her husband waiting outside the hospital for about 45 minutes ahead of the crime.

The investigating officers said Philip had threatened the witness who had tried to prevent the assault.

The incident happened on July when Merin was coming out of the hospital after night duty and walking towards her car in the parking lot. He stabbed her 17 times and ran his car over her body after she fell on the ground with fatal injuries.

Though she was rushed to ICU, she didn't survive. For some time, Merin and Philip have been living separately. The couple has a two-year old daughter.