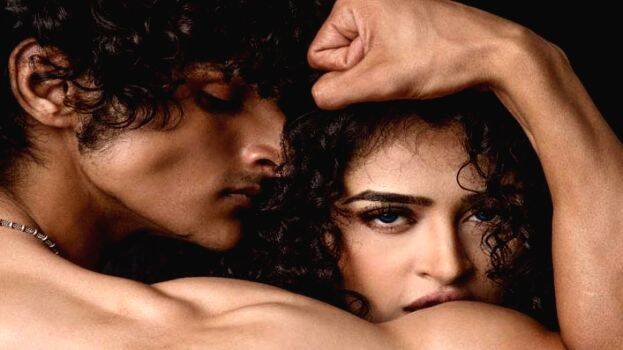 BHUBANESWAR: A hot and sexy trailer of the movie 'Thriller' with Odisha's Apsara Rani and Rock Kacchi in the lead was released on Thursday.
The Ram Gopal Varma movie will be released in nine languages including Odia.

RGV had changed Anketa Maharana's name to Apsara Rani for the movie. Following her teaming up with RGV, the number of Apsara's followers on social media platforms bulged.

While Apsara Rani hails from Rourkela, Rock Kacchi is from Nabarangpur. By the way, the trailer is drawing criticism from many for its sexually explicit content.