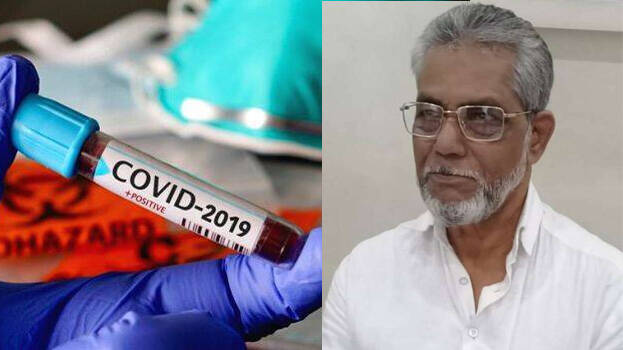 KOZHIKODE: One more COVID-19 death has been reported in Kerala. Marakkar Kutty, a native of Kakkat in Kozhikode, died while undergoing treatment at the medical college. With this, the death toll climbed to 83.
In the meanwhile, the number of COVID patients is increasing in the state. As per yesterday's tally, the number of infected cases in the state has touched 25,911. 1169 people were confirmed of the virus yesterday.
10,788 people contracted the disease in 11 days. 991 are contact patients. The source of 56 is not known. 29 health workers had been infected. 688 have been cured of the disease.
More patients are in the capital city. The disease was confirmed on 377 yesterday. Of that, 363 contracted the disease through contact. The disease that started in coastal areas is now spreading to urban and rural areas.