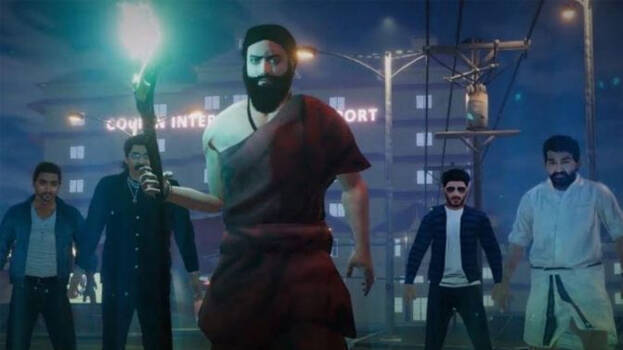 Armed with masks, sanitizers and social distancing rule, people world over have been fighting Covid. Even when we intensely continue preventive measures, we have not been able to bring the pandemic under total control.

Many videos have also come out to spread the awareness against Covid.

Now a wonderful animation video has come out in which Mohanlal, Prithviraj, Dulquer, Mammootty and Surya can be seen coming together to put up a virtual fight against Coronavirus.